Websites
I create simple company or personal portfolio websites, as well as comprehensive websites tailored to your industry or blogs.
Woocommerce websites
I also create online stores for your passion, which can help you start earning money, for example in the handmade industry. Or large, functional e-commerce websites.
Graphics
Graphic design projects for print, such as posters, flyers, billboards, as well as creative support for your brand, such as website or social media graphics.
Illustrations
Custom digital illustrations for gifts or for your business, which can make your brand stand out. Suitable for printing on mugs, t-shirts, and other merchandise.

Social Media
Social media management – Facebook, Instagram. Creating graphics or templates for posts and stories.
Brand identity design
Brand identity design that allows you to stand out from the competition, including logo, business cards, folders, and letterhead.
Recent projects
I invite you to familiarize yourself with my portfolio.
Here you will find projects for small companies as well as for large enterprises.
Customers opinion
I invite you to read the opinions on cooperation.
Each of them motivates for continuous development and improvement of the quality of services provided.
Thank you very much for that!
Goforworld
"Kamil has shown himself not only as a creative graphic designer, but also as a person who knows what good communication means. The projects were prepared quickly, while maintaining high quality.
We can recommend Kamil Kuchnio to anyone who is looking for skills, talent, and a reliable approach to every project!"
★★★★★
Jarosław Kuźniar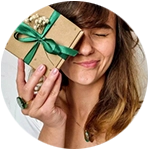 Kasia Tobor
"I am extremely happy that Kamil was recommended to me. My jewelry needed someone who would approach the subject with great sensitivity and taste.
as well as suggest what could be changed and what needs to be improved in the store. I am very pleased with the cooperation and I can wholeheartedly recommend Kamil."
★★★★★
Kasia Tobor

Małgosia Zmaczyńska Podcasty
"Year. I've been meaning to tidy up my website for exactly that long. So I've lost at least 11 months,
when all I needed to do was reach out to Kamil.
And bang! The website that I dreamed of from start to finish – done.
So functional and beautiful, just as I wanted it."
★★★★★
Małgosia Zmaczyńska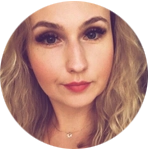 Warsaw Luxury
"Working with Kamil is pure pleasure. He met every request and suggestion regarding the website project. He has a very professional and individual approach to the client. I wholeheartedly recommend him."
★★★★★
Aleksandra Cebula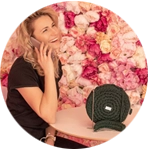 Nash Bags and Accessories
"I am thrilled! A patient and straightforward person! Comprehensive support and assistance. I recommend him wholeheartedly. I had no idea how to start making a website, but Kamil helped me with everything!"
★★★★★
Natalia Szaatewicz

Danuta Awolusi Pisarka
"I appreciate Kamil for many things. He is creative, nothing is impossible for him, he always fights for quality and has great patience with projects. He is an aesthete, graphic designer, draftsman, artist.
With Kamil, everything must be perfectly composed, and the results are always excellent. I am proud of the website he prepared for me. It is exactly what I dreamed of. I recommend!"
★★★★★
Danuta Awolusi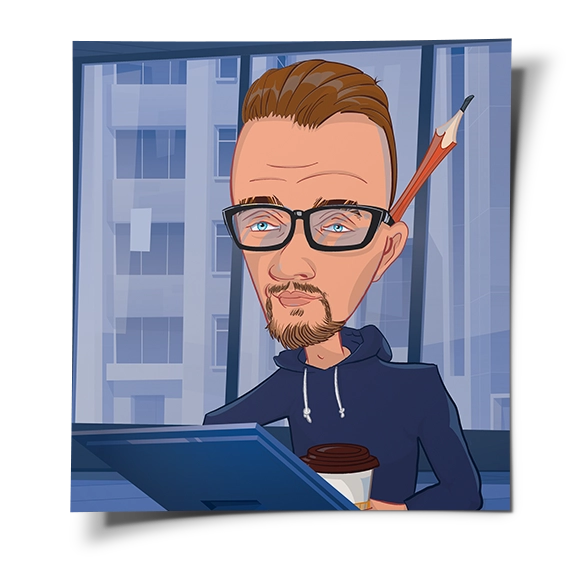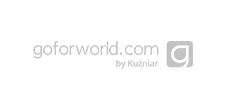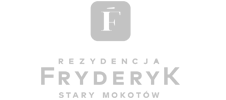 BLOG
Latest entries in the Knowledge Base!
Are you unsure of how to start your journey with your first website or online store?
In the "Knowledge Base" you will find practical tips on what to pay attention to before starting cooperation.
I invite you to read!